A1 Airport Parking Services

Why deal with the stress of dragging heavy luggage on and off public transportation, or worry about the bus being on time?

Why fight the masses driving around and around in circles to find a parking space when you could be relaxing before your flight in the airport lounge?

Why hassle your friends to drive you to and from Melbourne Airport every time you leave town?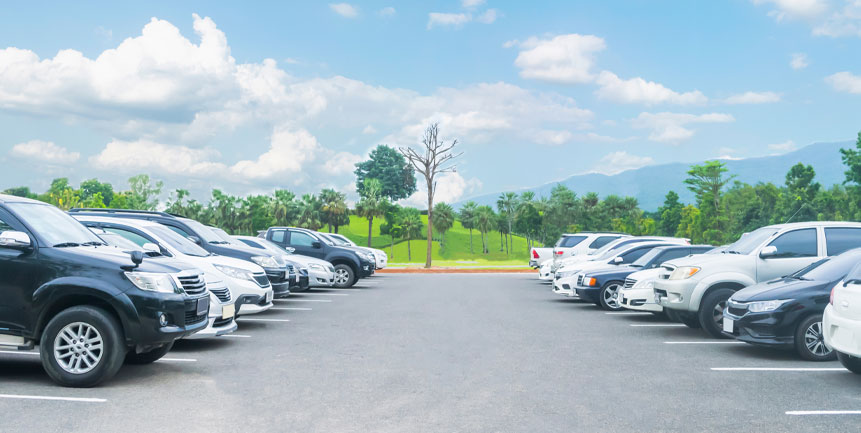 Instead, drive your own car to A1 airport parking and save both time and money…
There are several parking choices around Melbourne Airport, but only one A1 Airport Parking. Make A1 be your first choice for parking at Melbourne Airport because we take service to a whole new level, making your time with us as enjoyable as possible. One visit and you'll see why A1 should be your destination for parking.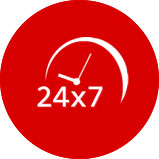 24-hour access
No matter what time your flight departs or arrives home, A1 will be open and our shuttle will take you to and from the airport.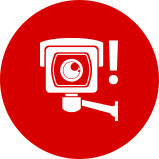 24-hour Security
You've placed your trust in us and we want to keep it. Our A1 Airport parking facility is surrounded by barbed wire topped chain link fencing, gated, well lit and is monitored 24 hrs using CCTV surveillance cameras. Our 2 way radio equipped staff monitors and patrols the carpark facility continuously 24 hours a day. We never close and our employees are always on site. You can relax and enjoy your trip knowing your car will be safe at A1.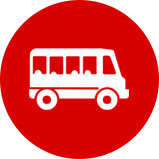 Free Shuttle Service
Our Brand-new luxury shuttle buses runs on demand to ensure we get you to and from Melbourne Airport on time for your flight. Upon your return to Melbourne Airport simply give us a call after you pick up your luggage and our courtesy shuttle will meet you at the front door.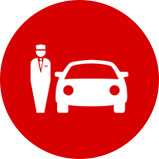 Valet parking
Drop your car off at A1 Airport Parking, jump in the shuttle, and you're on your way. You're the first to return as well, just call us after claiming your luggage.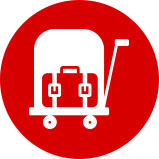 Luggage assistance
Our kind and courteous drivers will assist with your bag/s in and out of the shuttle.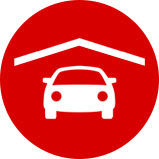 Covered Parking
For customers who want to keep their cars protect via shade cloth.
We are open 24 Hrs, 7 days a week,
You can contact A1 Airport Parking book by phone.